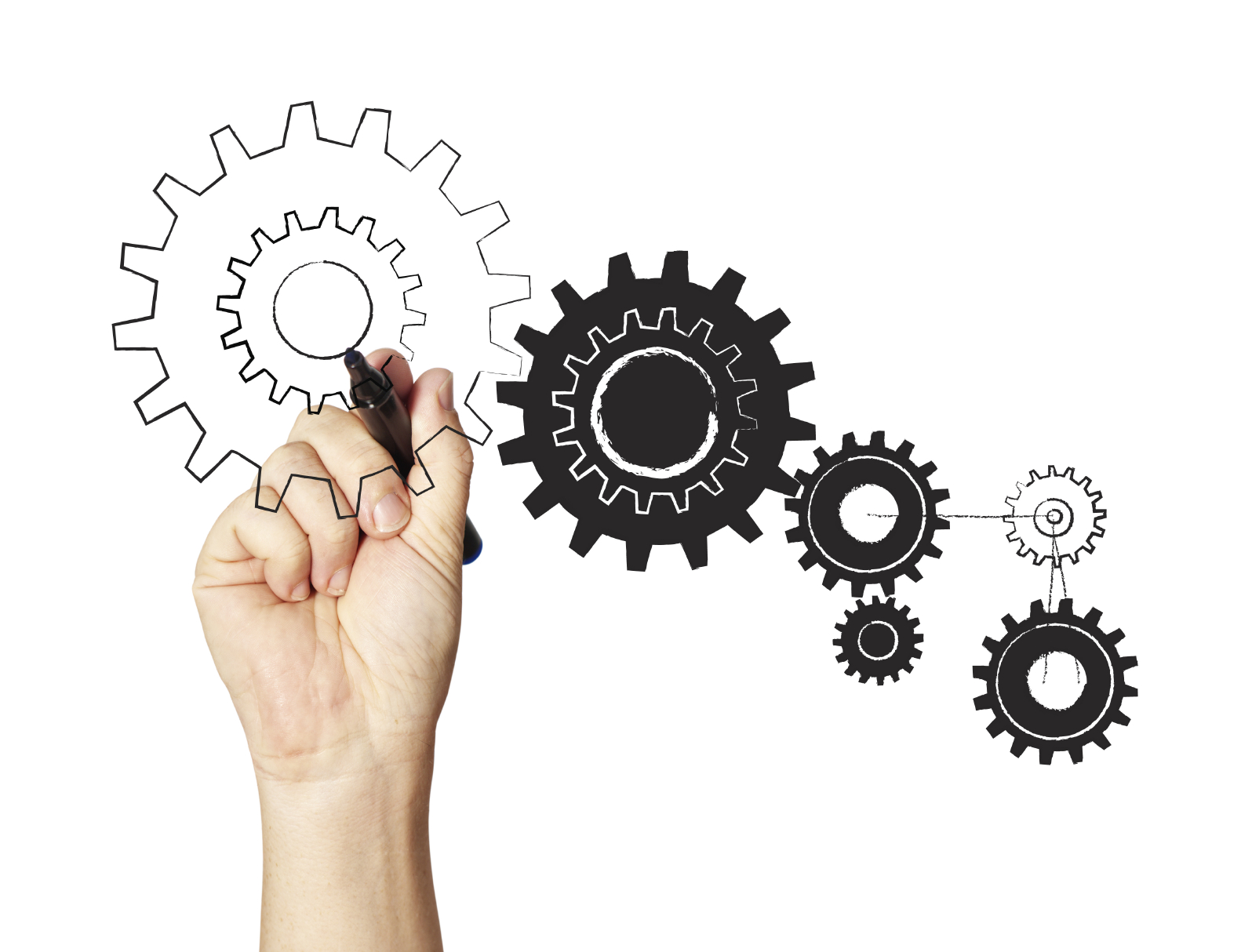 DLM Group is a management consulting, outsourcing and technology services company with 20 years of experience in ERP systems, custom software development, web applications and process optimization.
Combining knowledge and management, innovative solutions and services with high-end customer service, DLM collaborates with clients to help them become high-performance businesses.
A privately owned company with more than 100 major clients, global services, a team of 60 people, software development unit of 20 software engineers, providing global services from Europe and US locations.
The Group advises on the whole range of SSC and BPO activities, from initial analysis, financial modelling and due diligence through to design, set-up, hiring, process transition, go-live and targeted activities in performance improvement and operational excellence area. The team's SSC experience covers process and solution design, operational excellence, strategy development and operational service delivery including optimized controls and benchmarking.
Key areas of expertise
Business consultancy in retail-, automotive-, FMCG and financial services industries
Shared Service process transformation, setup, organization design and operational excellence
Financial accounting outsourcing and transformation
Business planning and controlling
ERP software development and tailor made system developments
Leading software innovations in more areas like
Transportation, logistics and automotive industry
Online benchmarking and rating
Document and workflow management
Solutions for Shared Service and franchise networks